Dr. John Essepian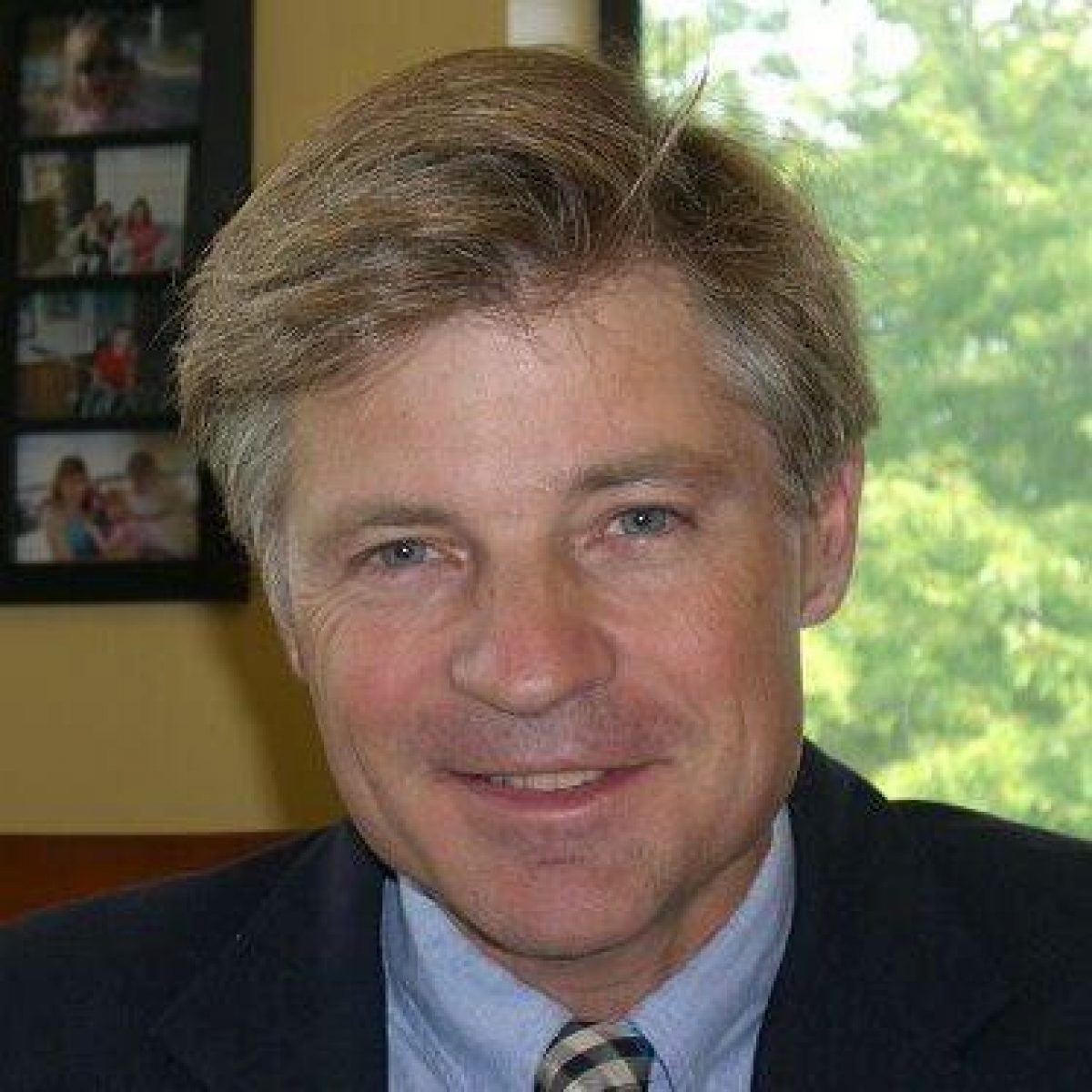 Dr. Essepian is a board certified ophthalmologist specializing in the cornea, with 25 years of surgical experience and over 25,000 surgical procedures performed. Educated at Georgetown University and Johns Hopkins, and board certified by the American Board of Ophthalmology, Dr. Essepian was the first to perform topical anesthesia cataract surgery in the Washington DC area and the first to perform partial thickness corneal transplants (DSAEK) and laser-assisted cataract surgery in Northern Virginia. He has authored more than 50 scientific publications and presentations, appeared in Time Magazine for his advancement of LASIK procedures, and consulted the United States Military on refractive surgery.

Dr. Essepian was named one of America's top ophthalmologists in the 2012 "Washington-Baltimore Top Doctors" guide, and was among the select ophthalmologists listed in the "Super Doctors" 2013 edition of the Washington Post magazine. He has also been named one of the Washingtonian's Top Doctors by his peers every year since 2014. He is an active member of the American Academy of Ophthalmology and is currently the president of the Northern Virginia Academy of Ophthalmology. Dr. Essepian is an accomplished corneal specialist and surgeon, providing expert eye care you can trust.

---
Dr. Patricia Clubb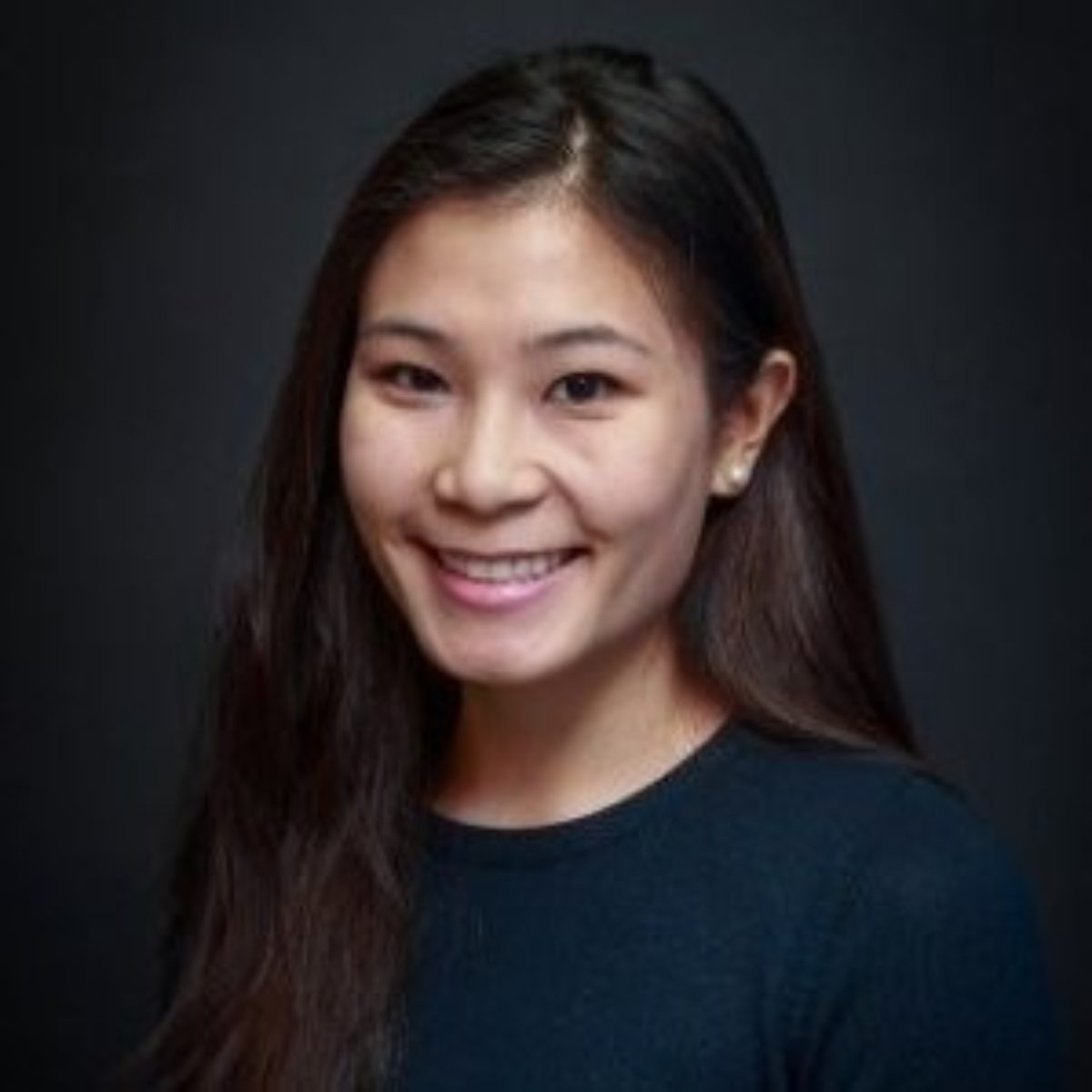 Dr. Clubb is an Optometrist, specializing in Dry Eye Syndrome, Glaucoma, and Ocular Disease. She grew up in Northern Virginia, attended Thomas Jefferson High School for Science and Technology, and then earned a Bachelor of Science in Biology at The University of Virginia as an Echols Scholar. She graduated from the State University of New York College of Optometry, in New York City, with dual OD/MS degrees, the latter, for studying cataracts, supported by a NIH grant. While at Optometry School, Dr. Clubb served as Vice President of her class and was inducted into the Gold Key Honor Society.

Dr. Clubb has trained at the Baltimore Veterans Affairs Eye Clinic, one of the most challenging VA clinics in the nation due to patients' complex ocular and systemic conditions. She was taught by experts in the field of Glaucoma and was able to attend educational Rounds at Johns Hopkins's Wilmer Eye Institute, one of the best Ophthalmology clinics in the country. She also trained at the Naval Academy, in Annapolis, where she was awarded Naval Clinic Distinction. In Annapolis, she managed pre and post corrective vision laser surgeries.

Dr. Clubb is a member of the American Optometric Association, Virginia Optometric Association, and Northern Virginia Optometry Society. Dr. Clubb is an avid sports fan and competitor, watches a healthy amount of television, and volunteers for the Leukemia and Lymphoma Society.