Dr. John Essepian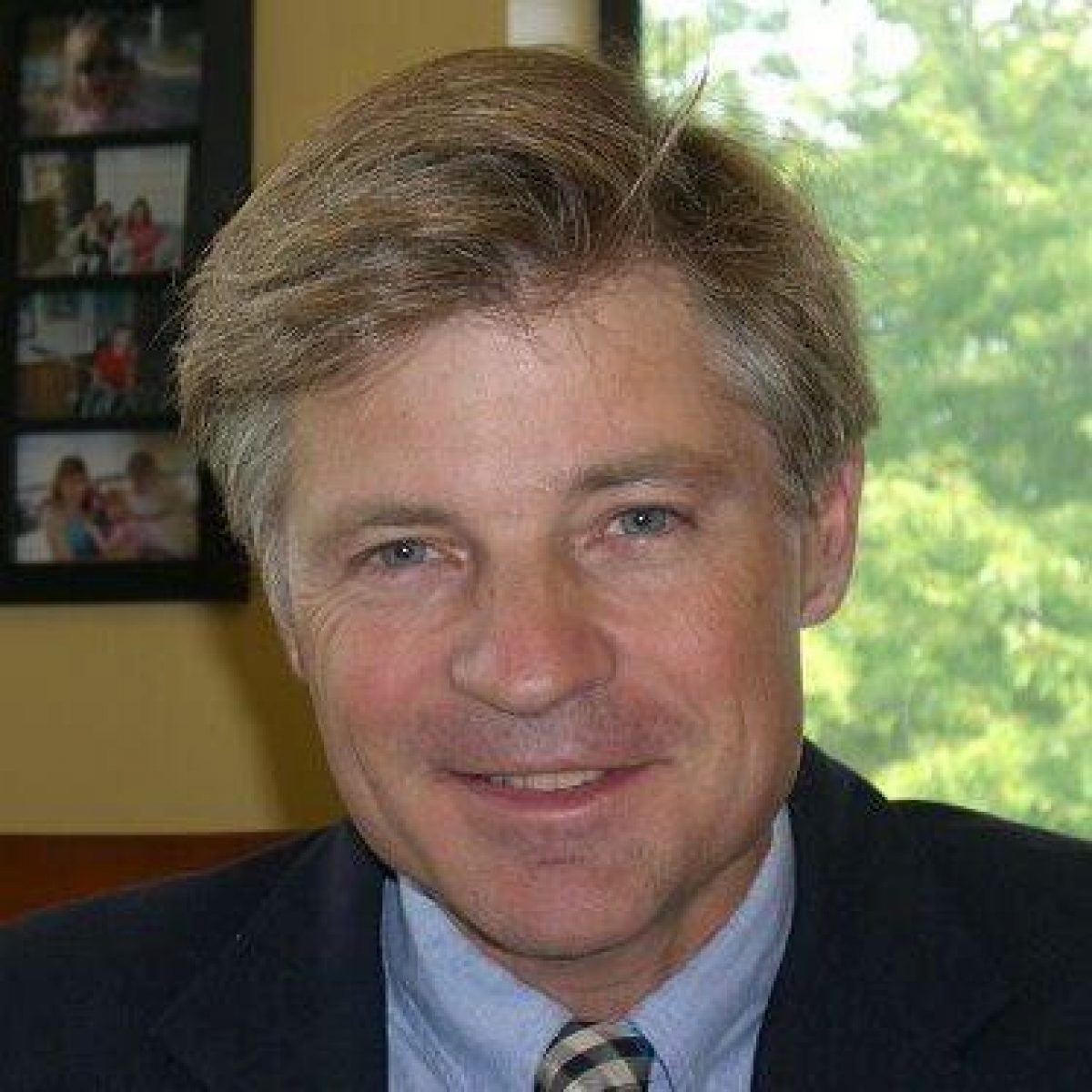 Dr. Essepian is a board certified ophthalmologist specializing in the cornea, with 25 years of surgical experience and over 25,000 surgical procedures performed. Educated at Georgetown University and Johns Hopkins, and board certified by the American Board of Ophthalmology, Dr. Essepian was the first to perform topical anesthesia cataract surgery in the Washington DC area and the first to perform partial thickness corneal transplants (DSAEK) and laser-assisted cataract surgery in Northern Virginia. He has authored more than 50 scientific publications and presentations, appeared in Time Magazine for his advancement of LASIK procedures, and consulted the United States Military on refractive surgery.

Dr. Essepian was named one of America's top ophthalmologists in the 2012 "Washington-Baltimore Top Doctors" guide, and was among the select ophthalmologists listed in the "Super Doctors" 2013 edition of the Washington Post magazine. He has also been named one of the Washingtonian's Top Doctors by his peers every year since 2014. He is an active member of the American Academy of Ophthalmology and is currently the president of the Northern Virginia Academy of Ophthalmology. Dr. Essepian is an accomplished corneal specialist and surgeon, providing expert eye care you can trust.

---
Dr. Heloi Stark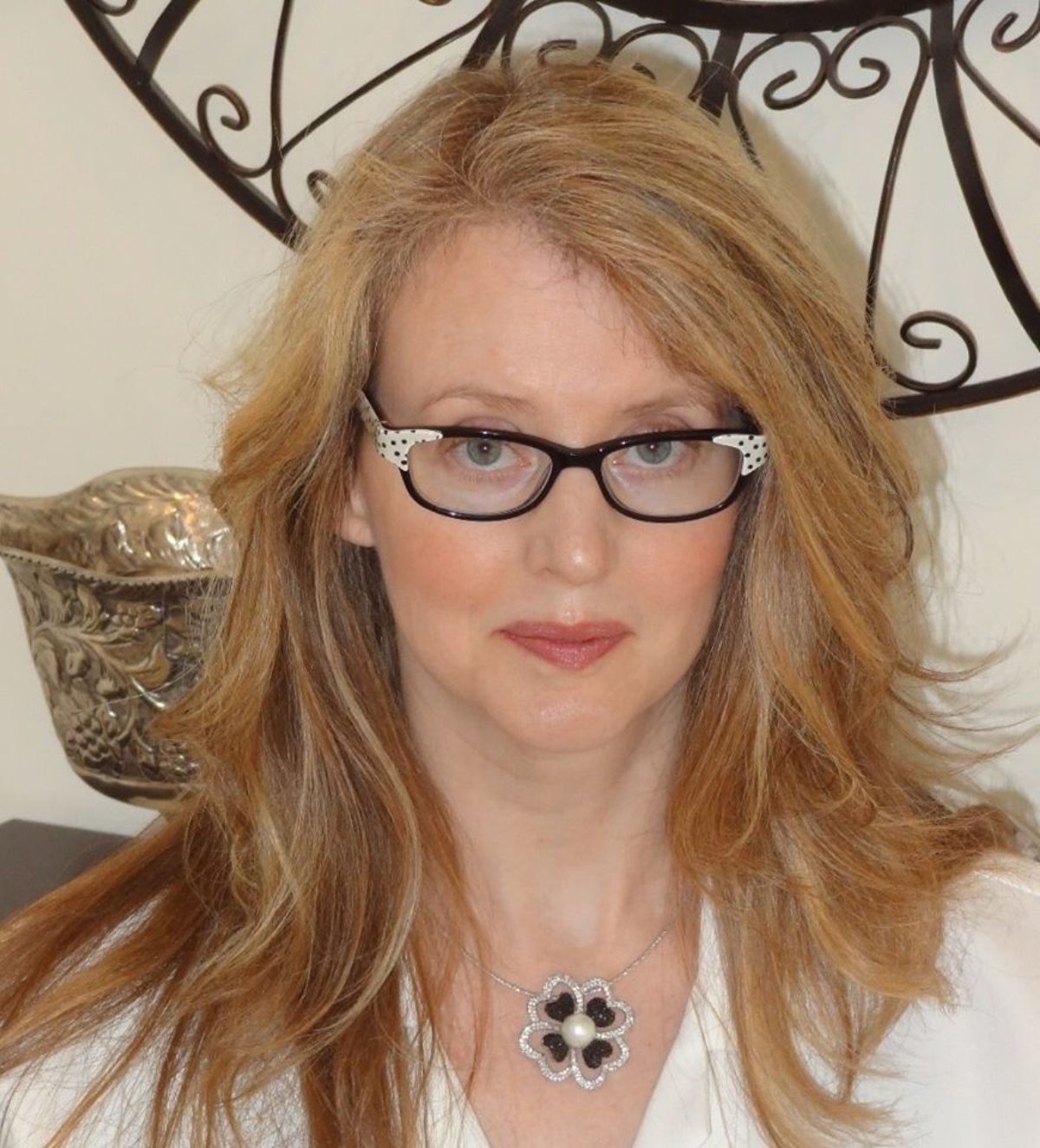 Dr. Stark attended Juniata College for her Bachelor's Degree in Biology, and received her Bachelor of Science in Optics and her Doctor of Optometry degree at The Pennsylvania College of Optometry, now part of Salus University (PCO). Dr. Stark's training included externships at The Veterans Administration Hospital in Baltimore, MD, where clinical experience mainly focused on patients with glaucoma, diabetes, and ocular diseases. Dr. Stark is a member of the AOA (American Optometric Association), VOA (Virginia Optometric Association) and the NVOA (Northern Virginia Optometric Association). Her professional interests include food allergies and ocular allergies, facial and ocular rosacea, integrative health and nutrition, macular degeneration and Macurisk/ Vitarisk genetic testing, acute and chronic dry eye, and Demodex and BlephEX treatment.
Dr. Stark has been in practice in Virginia for over twenty five years and was awarded Best Optometrist In Fairfax Virginia 2017, 2018 and 2019 and Best of the Best Eyecare in Fairfax 2020 in the Sun Gazette.
Her personal interests include football, hockey and community outreach.